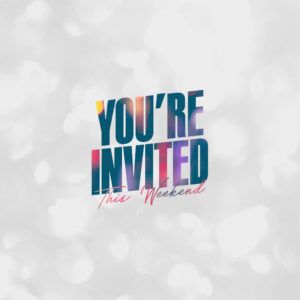 If you are looking for a place to worship and learn about God, Richland Church of Christ's doors are always open. If you decide to join us, we pray that you will understand the sense of community we experience here at the Richland Church of Christ.
We are excited that you are interested in visiting us! We'd love for you to join us for a Sunday service, participate in a service project, or get involved in other ways.
We have a weekly service at 10:45 on Sundays in Richland. The services are about an hour and fifteen minutes and include singing, prayer, communion, and study of scripture. Worship is typically over by 12:15. We also provide bible classes for all ages prior to our services which startat 9:45. Every week we offer fresh coffee along with occasional sweets as well a stagged nursery during our services, although your child is welcome in the main service.
We are more interested in getting connected, not what you're wearing. Typically most people wear semi-casual attire, but feel free to wear shorts, a jersey, or a sport coat if you desire.