Each Sunday, children get to participate in their own classes. Bible lessons are taught so that every child gets to participate and learn. Children are signed in to class and then are dismissed only to their parent or guardian afterwards. The children's ministry of our church consists of Sunday bible class, kid's worship, infant nursery, and summer activities.
Our spring Sunday classes have the following coming up:
1st - 2nd Graders are in Unit 7: God's Special Son
Lesson one is on Knowing Jesus Matthew 16:13-17; John 1:35-42
3rd - 5th Graders are in Unit 31: A Time for Decision
Lesson one is on Pledging our Allegiance 1 Kings 19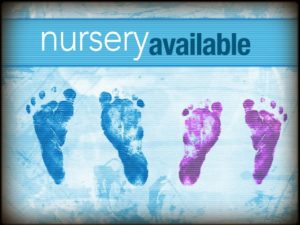 Our nursery is available for birth up to 2 years old. Please contact Madison Lopez or Sarah Lanning if you have any questions regarding check in or any other questions.