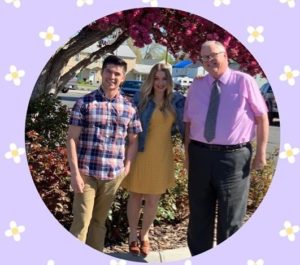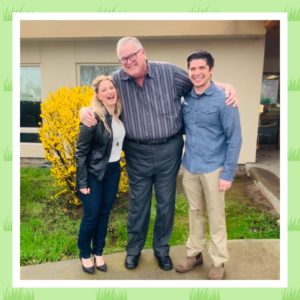 The mission of Richland Church of Christ is to love God, to love others, and to magnify the name of Jesus Christ. The vision of our church is to glorify our God and Savior, Jesus Christ, to make true disciples throughout all the nations by means of missionary activity and support, to minister the ordinances, to edify believers, and to do all that is sovereignly possible and biblically permissible to magnify the name of Jesus.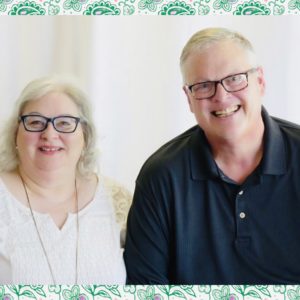 Jeff Hicks is our Preaching Minister. His heart for preaching has come from many years of service and a strong desire to share the Lord with those around him. He handles such tasks as praying with those in our family that are ill, sharing Wednesday night lessons, to preparing weekly sermons to share each Sunday.
Jeff has a passion for watching people grow closer to God and fall more in love with His Word. Pray for and support Jeff as he works to share his passion with us each week.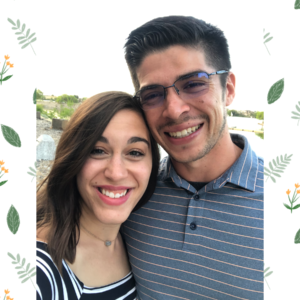 Cade Maldonado is our Youth & Worship Minister. He handles such tasks as teaching and serving our teens in various activites & lessons, teaching new songs one Wednesday night a month, to helping our Worship Service and acapella music run smoothly.
Cade is an energetic and fun-loving guy. He brings passion and excitment to our team. Please pray for and show your support to him as he strives to serve our congregation well.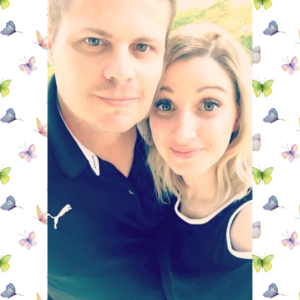 Our church secretary is Jennifer Weaver. She handles such tasks as greeting visitors to the building during the week, church correspondence, ensuring prayer requests are sent out to the entire church family, creating the church bulletin & PowerPoints and a myriad of other creative design tasks throughout the week.
Jennifer has a very caring spirit and is truly concerned about our church. That is why she loves her job. Make sure you support her and pray for her as she works diligently in this ministry.