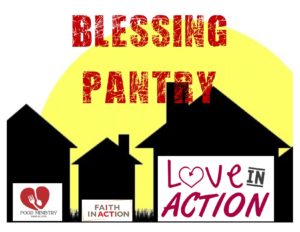 Great News!
The Blessing Pantry at the Richland Church of Christ is open and accepting donations of food, clothing, and cash.
The pantry is currently suspended and will resume as soon as possible on Saturdays from
9:30 AM to 1:00 PM. Please call the church
(509) 946-1658 with any
questions.