For us, it's all about reaching as many people as possible for Jesus Christ; loving them, loving Him and loving each other.
Our generation is about to see a great turning of Christians from not only proclaiming the Gospel, to demonstrating this great plan of God. The Richland Church of Christ is about joining God in His work of Love. You have come to our website hoping that you would find a community of believers that you might consider partnering with. You can find a friend, a spiritual family and a challenge worthy of your talents and gifts; even a place to heal. This is the perfect place for imperfect people. "I know the plans I have for you….plans to prosper you and not to harm you, plans to give you hope and a future." Jeremiah 29:11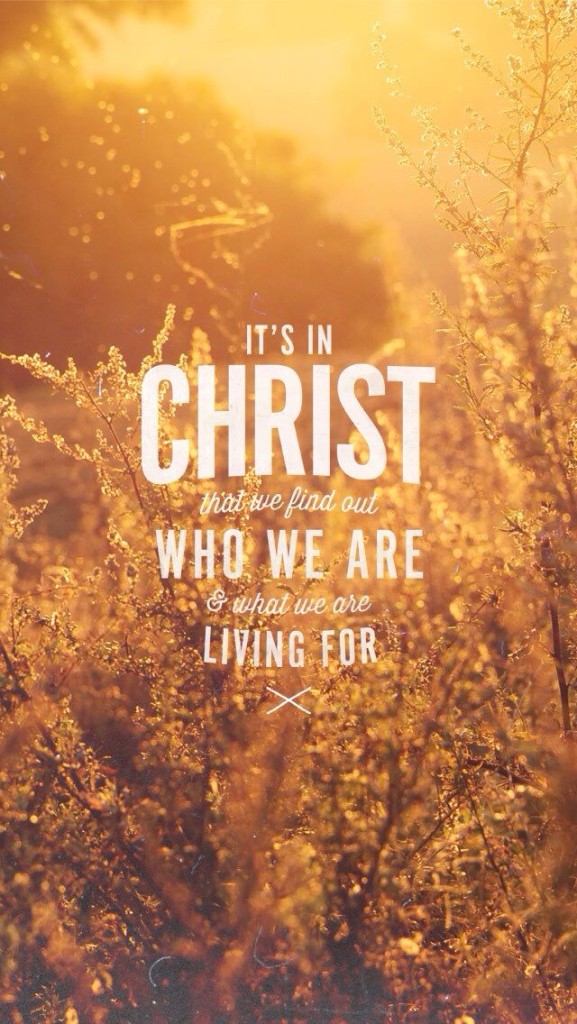 The Bible and Salvation
The Bible is God's direction for mankind. It provides us with everything that pertains to both life and Godliness. It is the very breath of God, 2 Timothy 3:16-17 "All Scripture is God-breathed and is useful for teaching, rebuking, correcting and training in righteousness, 17 so that the servant of God may be thoroughly equipped for every good work."
We want to have an attitude that that seeks direction from the Word, James 1:19-21 19 My dear brothers and sisters, take note of this: Everyone should be quick to listen, slow to speak and slow to become angry, 20 because human anger does not produce the righteousness that God desires. 21 Therefore, get rid of all moral filth and the evil that is so prevalent and humbly accept the word planted in you, which can save you."
The separation between us and God is our sin. Just as much as we can't stop sinning God cannot in His perfection overlook sin.
Our sin is a virus that infects us all, "Romans 3:23, "All have sinned and fall short of the glory of God." Our disease is terminal, Romans 6: 23, "The wages of sin is death."
The Good News (gospel) for you and I is that Jesus, God's Son took our sin upon Himself and offers us reconciliation with God through His death on a cross.
To accept this gift you must:
Believe that Jesus is the Son of God. John 20:31 But these are written that you may believe that Jesus is the Messiah, the Son of God, and that by believing you may have life in his name.
Confess before the world that Jesus is Lord, Philippians 2:11, "… and every tongue confess that Jesus Christ is Lord, to the glory of God the Father. …
and confess that Jesus Christ is Lord to the glory of God the Father. …"
Repent, change the direction of your life, not perfect living but a commitment to follow Jesus. Mark 6:12 "They went out and preached that people should repent. … So the disciples went out telling everyone they met to repent of their sins and turn to God. …"
Be Baptized by Immersion, I Corinthians 12:13 "For we were all baptized by one Spirit so as to form one body–whether Jews or Gentiles, slave or free–and we were all given the one Spirit to drink. …"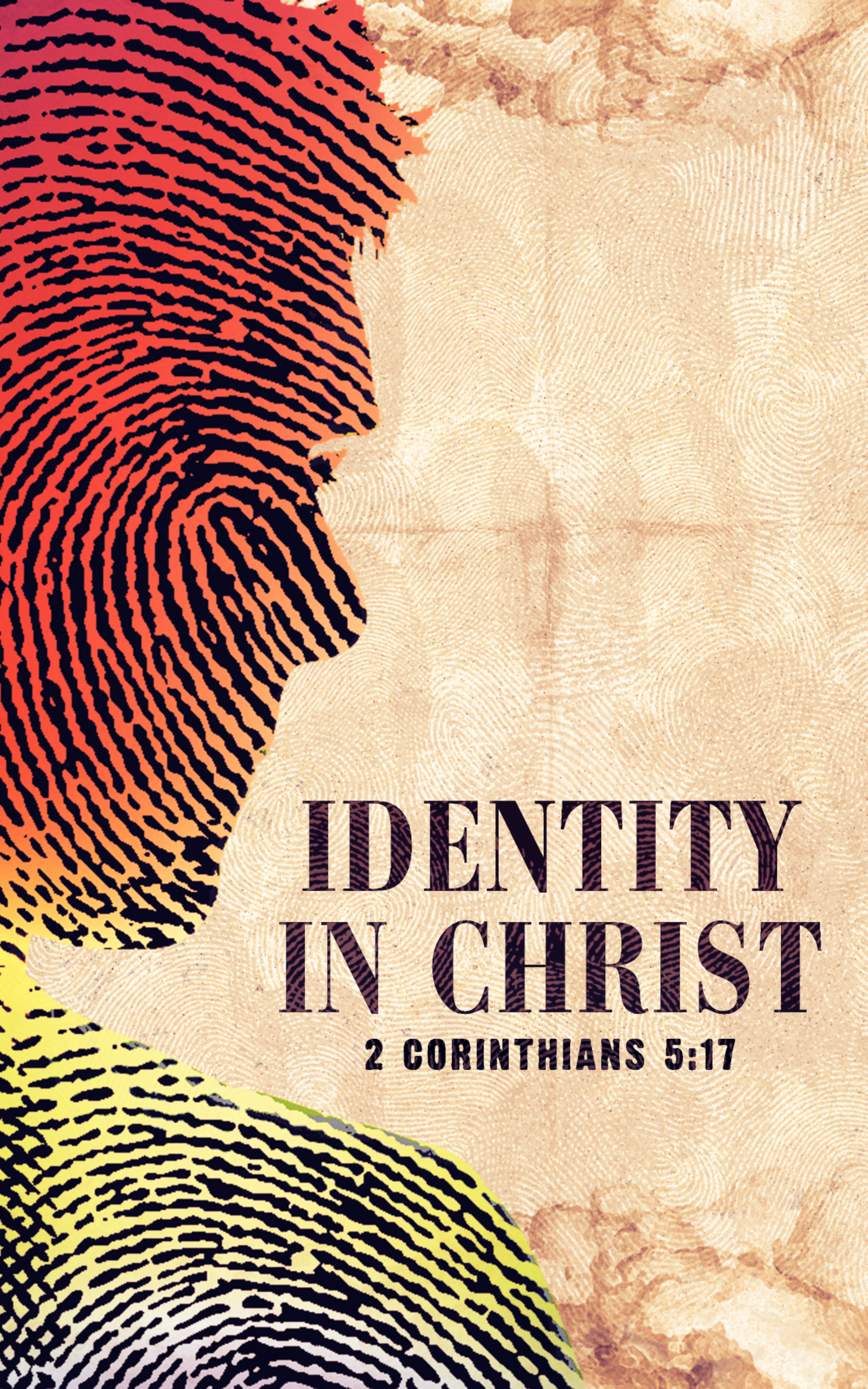 Who is The Father?
I'll assume you believe in God, the God of the Bible. He created our world and the universe that surrounds us. He describes Himself as LOVE.
God is in control of everything!
The word "sovereign" is both a noun and verb. As a verb it means, "to rule," and as a noun it means "king" or "absolute ruler." To say that God is sovereign is to say that God is in charge of the entire universe all the time.
In a nutshell, God's sovereignty means that He is absolutely free to do as He pleases and to demonstrate His absolute control over the actions of all His creatures. Or, to put it another way, He permits, for reasons known only to Himself, people to act contrary to His revealed will, but He never allows them to act against His sovereign will.
This is seen clearly in the following verse.
"Many are the plans in a man's heart, but it is the Lord's purpose that prevails." (Proverbs 19:21)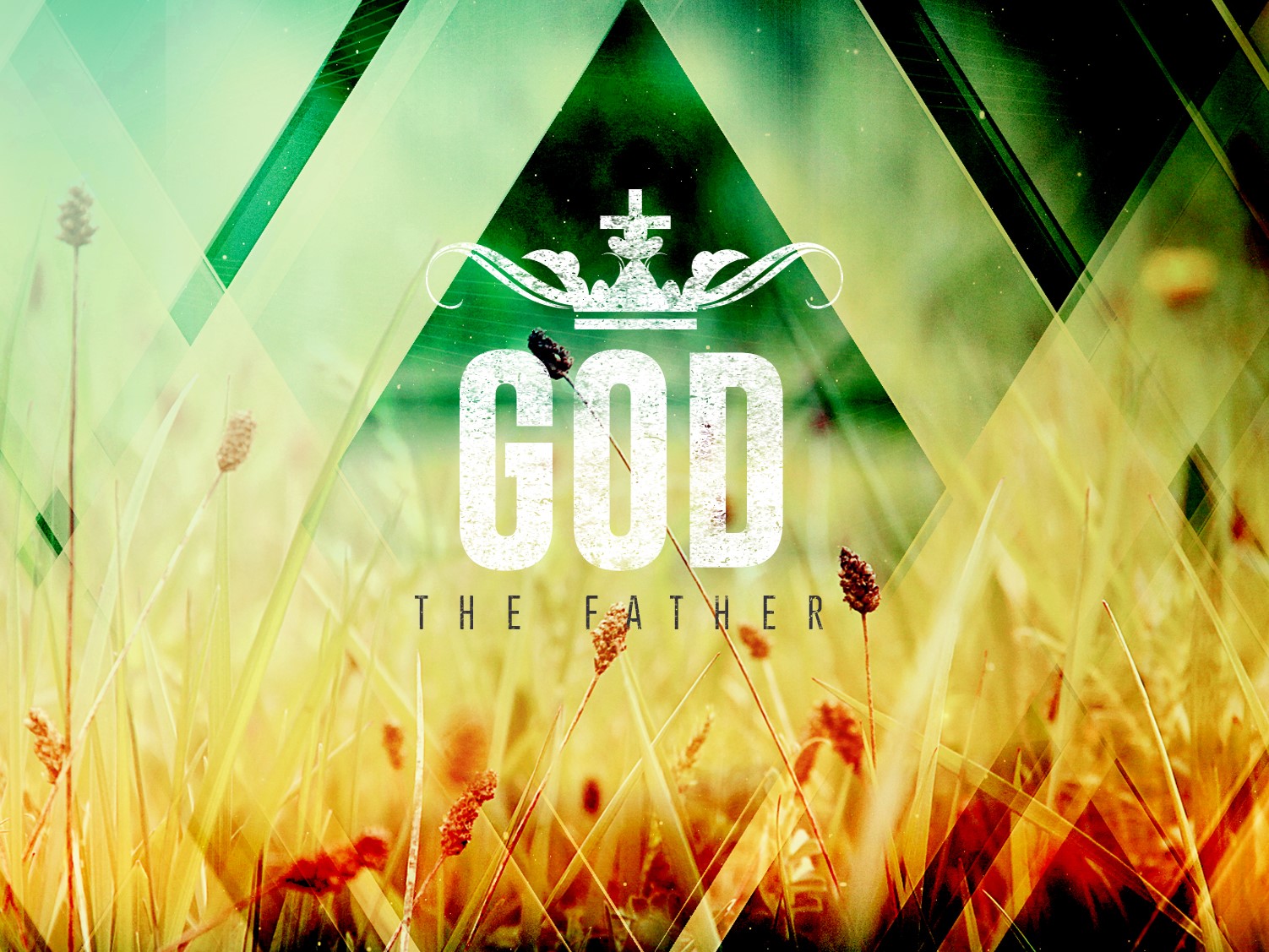 Who is Jesus?
Some people claim he's a great teacher. Others think he's a prophet. Some dismiss him as a liar or even a madman. Millions hail him as Savior and Lord. Whatever people think of him, nobody can deny that he stands at the very crux of human history.
The biblical record of his life shows that Jesus was born to a virgin, lived a sinless life, taught throughout Palestine for about three years, was crucified and then rose back to life three days after his death. The Bible claims that more than 500 people saw him alive after this miraculous event. How could a mere man have lived such a life? The miracles Jesus performed, his death on the cross, his resurrection, his ascent to heaven–all point to the fact that he was no ordinary leader.
Hundreds of years before Jesus' birth, prophets predicted his coming. The Old Testament, written by many people over a period of 1,500 years, contains more than 300 such prophecies. All of these details came true, including his miraculous birth, his sinless life, his many miracles, his death and his resurrection.
By his own account, Jesus claimed he had the power to forgive sins, to cast out demons, and to determine people's eternal destiny. He even declared he himself was God!
Declaring that he was God so angered the religious and political leaders of his day that they had him crucified. They buried him in a borrowed grave, and three days later, he rose from the dead.
The resurrection of Jesus is what makes Christianity unique and radically different from Hinduism, Buddhism, Confucianism, Shintoism, Judaism, and Islam. In fact, the validity of Christianity hinges on the proof of the resurrection of Jesus. If the resurrection never took place, then the Christian faith is based on a lie and people have no true hope for life after they die. But if it is true, then we can do nothing else but accept Jesus as Savior and Lord and receive his gift of love and forgiveness. John 14: 6-7 6 Jesus answered, "I am the way and the truth and the life. No one comes to the Father except through me. 7 If you really know me, you will know my Father as well. From now on, you do know him and have seen him."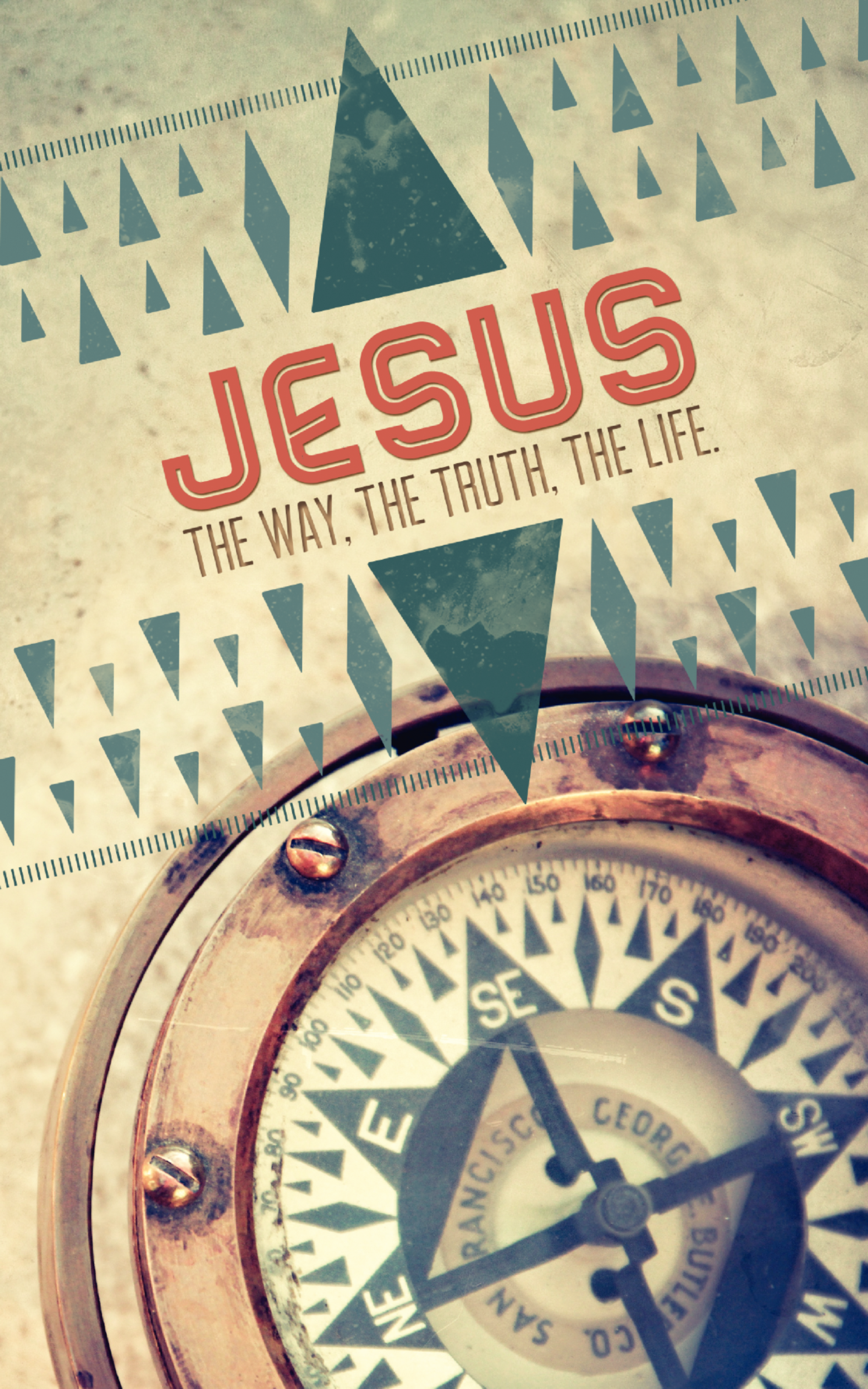 Who is the Holy Spirit?
Ephesians 3:16, "That he would grant you, according to the riches of his glory, to be strengthened with might by his Spirit in the inner man;"
We hear the quiet breathing of the Holy Spirit on every page of the Bible, when we listen to what He is whispering there is only one name on His lips, "Jesus".
He is the third part of the trinity and has existed since before time. He is our "counselor" and "comforter" and He fills us at the moment of our conversion, Acts 2:38 38 Peter replied, "Repent and be baptized, every one of you, in the name of Jesus Christ for the forgiveness of your sins. And you will receive the gift of the Holy Spirit.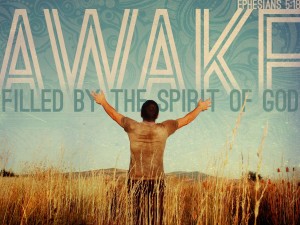 If you are looking for a place to worship and learn about God, Richland Church of Christ's doors are always open. If you decide to join us, we pray that you will understand the sense of community we experience here at the Richland Church of Christ.
We are excited that you are interested in visiting us! We'd love for you to join us for a Sunday service, participate in a service project, or get involved in other ways.
We have a weekly service at 10:45 on Sundays in Richland. The services are about an hour and fifteen minutes and include singing, prayer, communion, and study of scripture. Worship is typically over by 12:15. We also provide bible classes for all ages prior to our services which startat 9:45. Every week we offer fresh coffee along with occasional sweets as well a stagged nursery during our services, although your child is welcome in the main service.
We are more interested in getting connected, not what you're wearing. Typically most people wear semi-casual attire, but feel free to wear shorts, a jersey, or a sport coat if you desire.