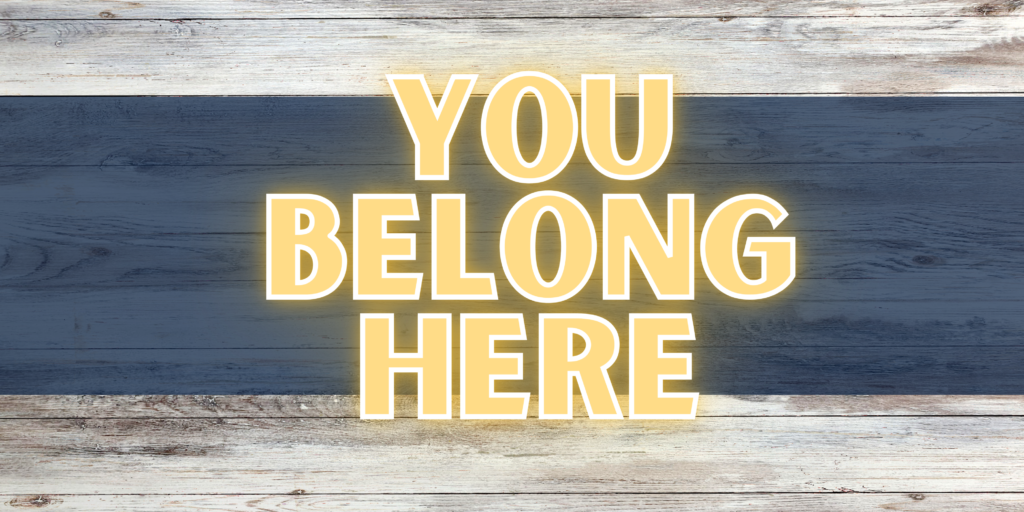 How Do I Meet People?
Our church is not a place for spectators. It is a place for team members. Whether you are a five-year old child, a ninety-five year old grandmother, a busy mom, or a businessman with big responsibilities, we want you to be a part of our vibrant church community. Here is how you can learn, serve, and grow at this church. For more information about our groups, please contact our church office.
Often, small groups of people are better able to interact and learn about a topic than larger groups are. For that reason, our church has small groups held at various locations that serve in various ways or simply have a bible study. Each group is designed to meet different peoples strengths and needs. At a time designated by your group leader you can participate in the Missional Focus Groups.