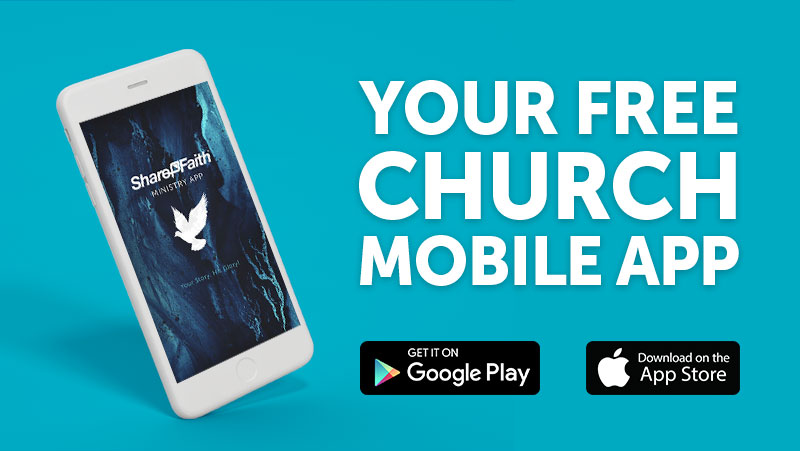 You may find all kinds of media and resources from The Richland Church of Christ website. We have additional presence on our Podcast, Facebook, YouTube, and Instagram. We strive to help everyone stay connected. Let's also pray for those we know that are outside of the faith, and please encourage them to tune into which ever platform suits them best so that the Holy Spirit might speak to them.
Let's draw closer to the Lord than ever before. The Kingdom of God is near! May God bless you and we look forward to worshiping with you on Sunday at "The Richland Church of Christ."
Download your free
Sharefaith App
and have our website, YouTube videos, lessons, and updates at your fingertips for easy access.