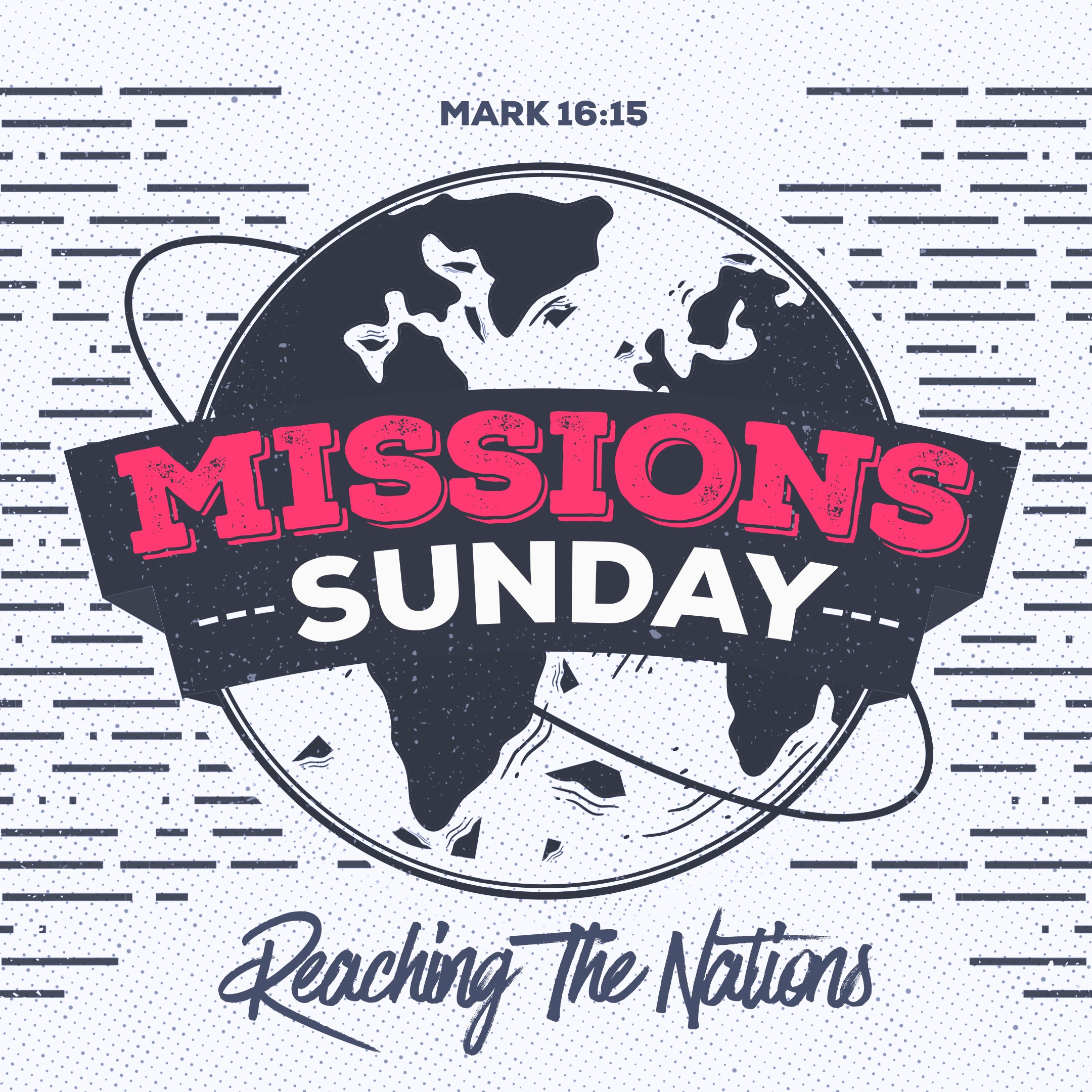 Richland Church of Christ is thrilled to be part of the spread of God's kingdom around the world.
We are active in sending missionaries and supporting these missionaries with our money and with our prayers. The eight missionaries we are supporting are located in six countries—Nicaragua, United States, Guatemala, Bolivia, Honduras, Scotland, and England. Each month, we receive a newsletter with updates and current Goals from each of our missionaries.
We encourage all of our people to keep updated with these newsletters and minister in our own community.
Tarija, Bolivia
The state of Tarija (482,000 people) is known for its agriculture and having South America's second largest natural gas reserves. The city of Tarija (240,000-300,000 people) continues to grow as people move out of the country but also because of the gas industry and its connecting industries. There are two main universities in the city of Tarija (one state and one private) with students averaging around 160,000. Tarija has always been a place of interest for those thinking about missions in Bolivia, but the Churches of Christ have not had a presence there more than visiting and encouraging people we know there. We are excited to be moving to Tarija and planting a church there.
The team is a group of unique individuals with a common serving heart. There are three families: The Cabrera, the Myers and the Torres family. We are interested in seeing Jesus' church grow. We represent two distinct countries (Ecuador and the United States) and come from very different backgrounds. We have been fortunate enough to have worked together in a church planting mission in Sucre, Bolivia where we worked together for over a decade. We love to worship together and firmly believe in the power and need to be in prayer. We trust God to provide, give the increase and walk with us on our journey. The team plans to stay strong and focused by making unity in Christ our priority.
Two families will be arriving in Tarija at the end of February and the Torres will be arriving in May. We will be opening up a contact center as soon as we can. Contact centers (we call ours "El Camino" – The Way, after John 14:6), we have found, are excellent evangelistic tools and helps connections and fellowship to grow. The university students especially are open to the Gospel and the community center helps us reach them and gives a place that those in the city know of and can depend on. Hospitality is also a huge evangelistic tool as we welcome people into our lives.
Our mission is to be fervent in our purpose of sharing Christ and letting Christ being known. Sharing Christ through service, living in community and opening our homes and lives to others. That Christ may come to be known by the way we love one another through actions and words, the harmony and unity we demonstrate, and the compassion, hope and grace we give. We desire to have Christ as our center of our actions and teachings. Community is fundamental in our walk with Christ. God has given us family and fellowship through our team and want to offer that family to those around us. We want to create bridges between those who do have and those who don't so that gifts and goods may be used to bless the whole. We want to be a church that focuses outward and is active in the community without any other motive but to actively be compassionate and show love.
Please check out our website: elcaminoministries.com where you can learn about the families on the team, blogs are posted weekly to share news, and more information on the work can be found.
Short Term Missions
MEXICO MISSIONS – CLUB QUEST
Club Quest is a week long mission trip to El Zorillo, Mexico. During our time in this Baja village we build simple wood-frame houses for families living in poverty and at the end of the week present each family with a Bible and a key to their new home. Each house costs around $7,500 to build and the cost of materials is covered by funds raised throughout the year. The trip takes place each year in mid-July. While there our workers sleep in tents or rudimentary cabins at a campground in Punta Banda.