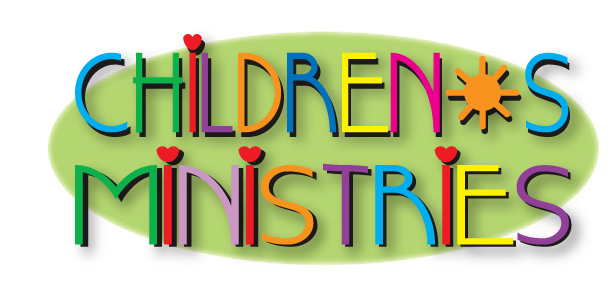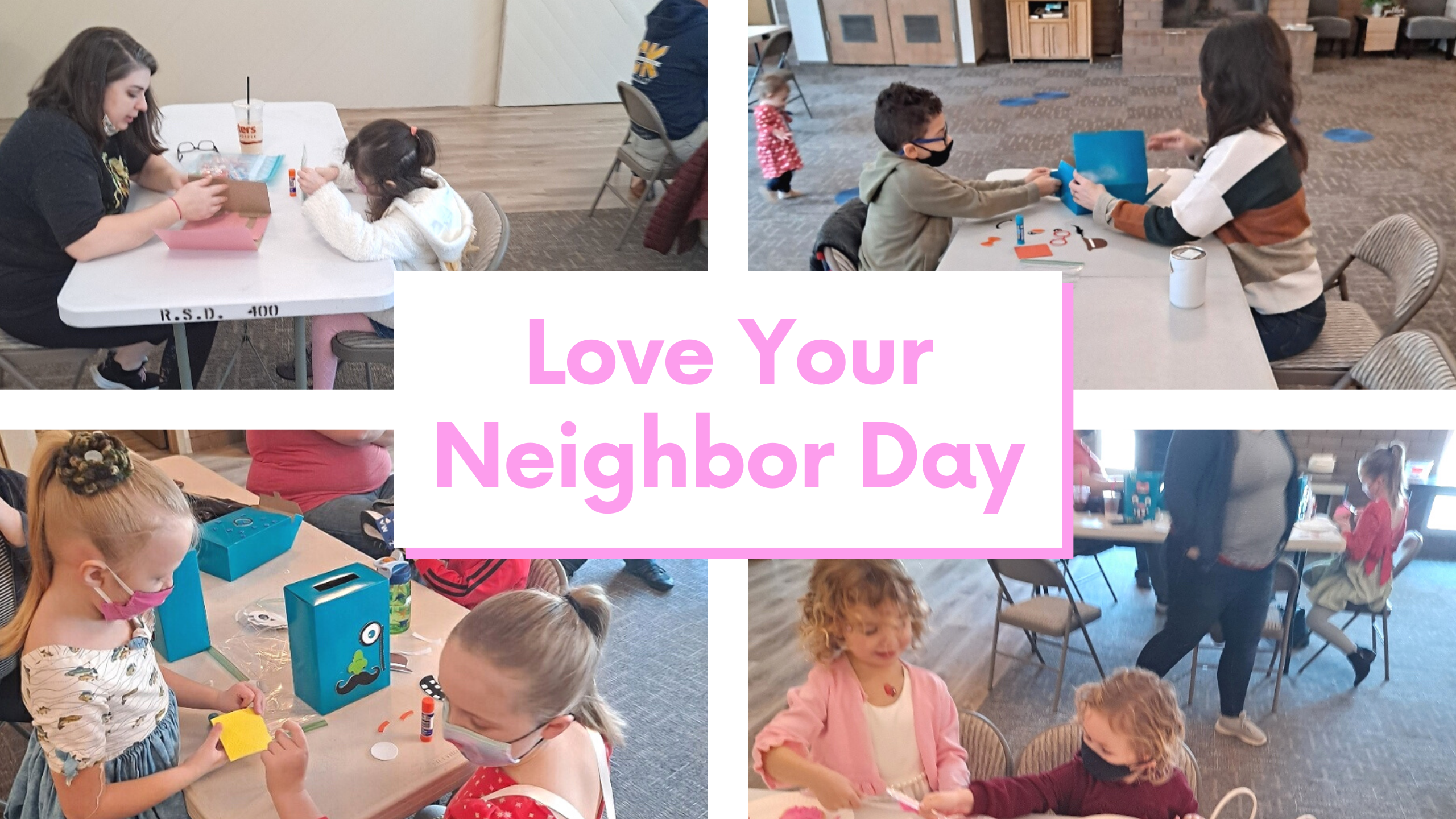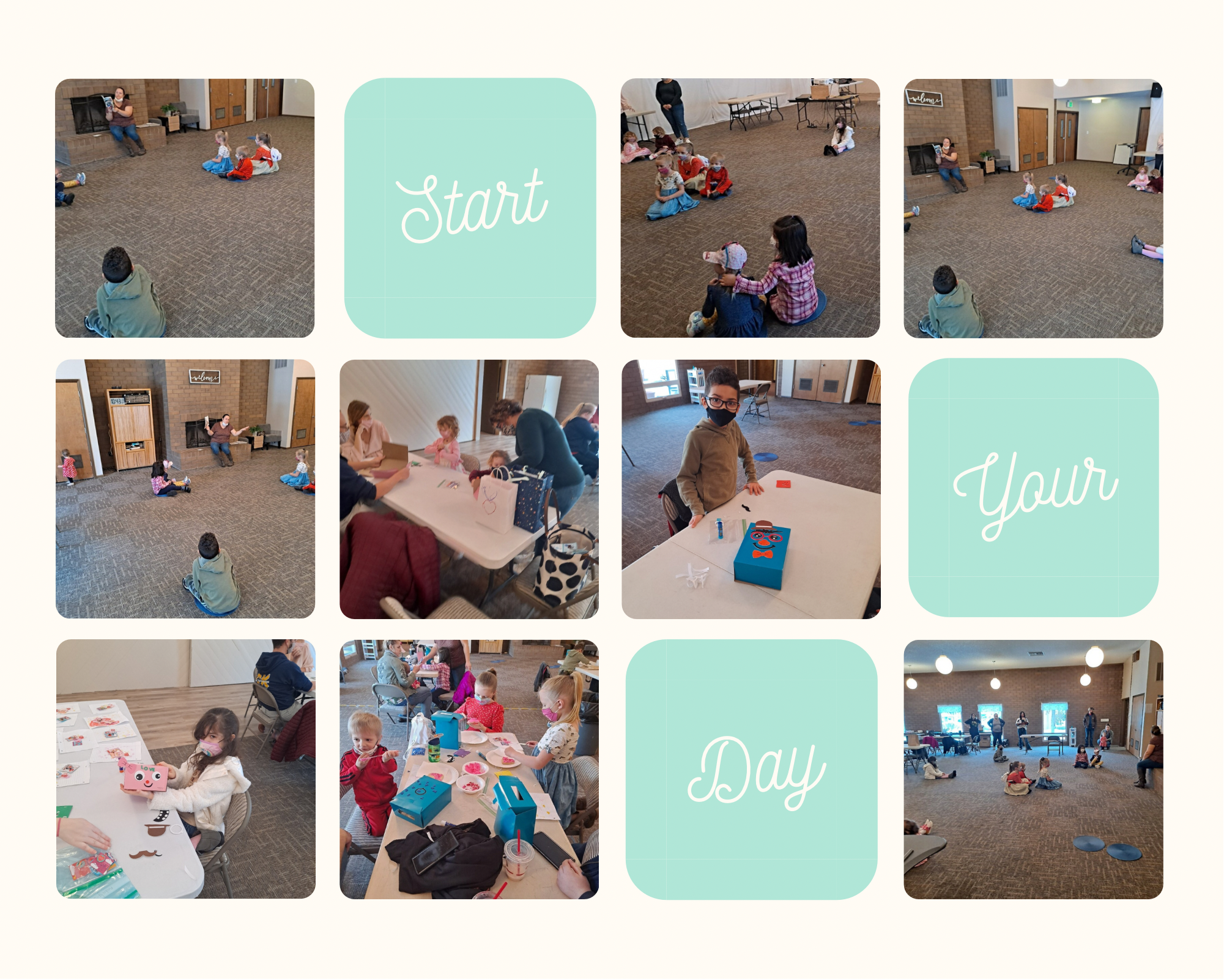 ELEMENTARY SCHOOL – 1ST – 5TH GRADES
Journey Land is a rotational based Bible class program that uses different learning styles to teach the Bible stories. Your child will rotate to a different workshop each week. These workshops include telling the Bible lesson creatively in the storytelling workshop; using large motor skills in the game workshop; singing Bible verses set to song in the music workshop. The geography workshop concentrates on maps, timelines and the culture surrounding God's people. The theater workshop gives children a chance to step into the shoes of Bible characters by re-enacting Bible stories; the art workshop is a dedicated space to create projects, cook, or participate in an experiment. The puppet workshop applies Bible lessons while having lots of fun. All the workshops are designed to reinforce biblical principles.
Cradle Roll Class – birth to 2 years old
4's, 5's, & Kinder Bible Class
Children's Church during worship for 2 yrs-1st grade
Since children develop at such a rapid rate, we have created an age-appropriate curriculum that will grow with your child. Our curriculum is designed to engage children of all different learning styles. We like to keep our classes small in size to ensure each child has an opportunity to gain a better understanding of God's love for them. In the Preschool Department, our desire is to touch the hearts of children in such a way that they will be excited to come to Bible class each week. We look forward to partnering with you to raise a spiritually developed child of God.
It is our priority to make every reasonable effort to ensure a safe and healthy environment for each child in our care during Bible class time. Every family must check in at the information desk in the childrens wing and children will be given a name tag.
Another way we maintain your child's safety is through our selection and use of volunteers. We require at least two volunteers in a classroom at all times. All our volunteers are required a background check before allowing any adult to serve in a classroom.