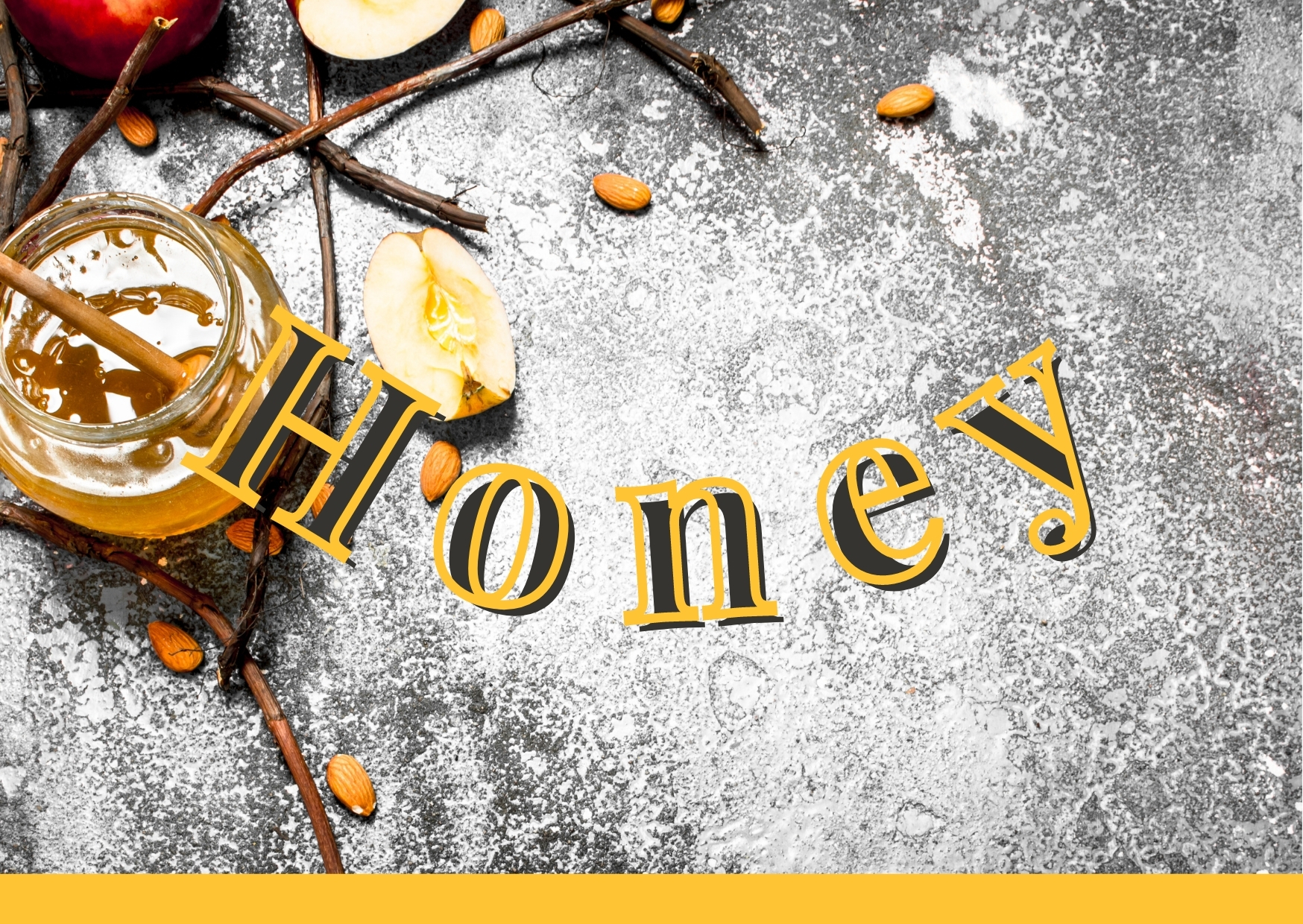 Milo is at a fun stage of learning and processing. Every day brings a plethora of opportunities for gathering new experiences and discoveries. With that amount of information collecting, you have to use every last sense you possess to figure out the world. For Milo, his best device for deciphering the world is to jam that action figure, blueberry, or dust bunny into his mouth and figure out the world around him. As a parent watching it unfold, it can be comical, captivating, but most disgusting, as we try to dissuade the harmful from the mildly gross and the perfectly fine fragments that he might try to process orally. It becomes purely fun when it comes to mealtime; in this controlled environment, we can see him use the sense the way it was designed- to see what is good to eat. You go through the stages from bland purees- that nobody wants to eat- smashed peas, anyone? To boiled and mashed fruit, and then he progresses to solid food. On Friday, Sarah and Anna Lanning babysat for us, and they gave Milo the nickname "Food Monster" as he has become insatiable whenever he likes and wants food. He grunts and yells to get more of what he craves.
There are so many varieties of food that we have today, far different than people in Biblical times. One of the best delicacies would have undoubtedly been honey, so sweet yet so rare. To find a location with abundant honey would have been an extraordinary spot indeed. Is it any wonder why Canaan is described as a land flowing with honey? However, if you could find a place that is flowing with honey. It would be a place to settle and dwell.
Psalm 19:7-10
"The law of the LORD is perfect, refreshing the soul. The statutes of the LORD are trustworthy, making wise the simple. 8 The precepts of the LORD are right, giving joy to the heart. The commands of the LORD are radiant, giving light to the eyes. 9 The fear of the LORD is pure, enduring forever. The decrees of the LORD are firm, and all of them are righteous. 10 They are more precious than gold, than much pure gold; they are sweeter than honey, than honey from the honeycomb."
and
Psalm 119:103 "How sweet are your words to my taste, sweeter than honey to my mouth!"
We do not have to physically dwell in a geographic region supplied with the sweetness and matchless splendor of honey. Instead, we can come and partake in this valuable resource every time we dip our metaphorical finger into the sweet honeycomb of God's word. We can live in a land abundantly flowing with honey and know not only does it benefit me and "light to my eyes," but it refreshes our souls as well.
The world is full of so much corruption and ugliness. It becomes more and more bitter with every passing moment. It is no wonder that so many faces are sour and unpleasant. So many people have nothing sweet to return to; they have no pleasantness to dip their finger. However, we are not those people. We have something abundant and flowing with honey. For so many people, I want to have them reflect on one passage in general:
Psalm 34:8
"Taste and see that the LORD is good; blessed is the one who takes refuge in him."
Like Milo trying a new food for the first time. Taste and See.
God is good in all His ways, His precepts, the life He provides is good. So taste and see.